Lavender Essential Oil 10ml
Description

How to use 

Ingredients
Lavender oil is extracted by steam distillation on lavender buds.
Lavender Buds
Customer Reviews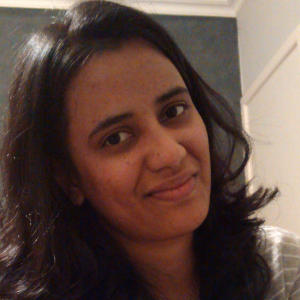 S
05/08/2021
Srividya

India
Loving the Lavender essential oil
I was badly looking for this aroma after I have left Australia as it is not easy to find these lavender flowers just anywhere in India. The Lavender essential oil from Deyga is totally a saviour, it helped me to get through bad phases of anxiety. The smell just calms you down and helps in easing the breathing :) Go for it, if you are someone struggling with everyday stresses at home or work.
14/07/2021
krishnapriya s.

India
Superb product
The delivery was superfast..and lavender smell..i jst loved it.. im pregnant woman and have issue with most kind smells..that why i ordered this product. I feel very well aftr using this product. Genuinely
11/02/2021
SUSANNA D.

India
My favourite essential oil
I'm in love with this essential oil its aroma have a soothing effect and helpful for reducing stress